Mental Health Wellness Center (MHWC)
MHWC is an online virtual clinic providing psychiatric and therapeutic solutions to the ever-growing demand for mental health services in our community and beyond.
Welcome to Mental Health Wellness Center (MHWC)
* Please be advised that MHWC is a concierge-style practice and as such we are able to provide very quick access; however, we do not accept any insurance companies!
MHWC is an online virtual clinic providing psychiatric and therapeutic solutions to the ever-growing demand for mental health services in our community and beyond. We understand the constraints of work-life balance and strive to provide easy access for mental health services including diagnosis, treatment planning, consultations, medication management, and counseling for a variety of mental health challenges.
A bit about out providers: Dr. Matilsky served for 3 years in the IDF (Israel Defense Forces) as a combat medic treating young soldiers in the field. He received his M.D. degree from the faculty of medicine at the Technion Israel Institute of Technology and continued residency training in psychiatry at Eastern Virginia Medical School (EVMS).  He completed his fellowship in Child and Adolescent Psychiatry at the University of South Florida (USF) and returned to live in Virginia in 2017, where he feels right at home. Dr. Matilsky served on staff in many of the local hospitals in Virginia Beach, Norfolk, and Suffolk, seeing patients of all ages in acute inpatient and outpatient clinic settings.
Tasha Hamilton is a compassionate and caring counselor, who believes that humor and hard work are the keys to achieving mental wellness.  She started her journey on the playground being the confidant, mediator, and advisor to friends and family struggling with tough choices. Tasha spent a number of years working with military families, active duty service military personnel, and service member families as well as college students.  She graduated from ODU with a B.S. in psychology in 2008 and holds a Masters Degree in clinical mental health counseling since 2011.  Her expertise include adjustment disorders and life changes, anxiety, depression, PTSD, bipolar disorder, and psychotic disorders.  She primarily works with individuals who are age 16 and older.
In order to negate limited reimbursement constraints imposed by insurance companies which often limit facetime with providers, we have elected to offer a concierge style clinic; as such, will not be accepting any insurance providers. The clinic charges $300 per physician appointments and $150 for therapy sessions. We do offer superbill receipts that can later be presented to your individual insurance provider for reimbursement. Thank you very much for your consideration.
Dr. Matilsky Specializes in psychiatric evaluation, diagnosis, and medication management of a variety of life-related mental health challenges and behavioral issues more typical in childhood:
Attention Deficit Hyperactive Disorder (ADHD) and impulse control disorders
Insomnia and childhood related sleeping problems
Autism spectrum disorder (ASD)
Depression and related mood disorders including adjustment/life stressors, grief, and trauma & PTSD
Anxiety disorders including generalized (GAD), separation anxiety, and obsession compulsive disorder (OCD)
Dr. Matilsky also has experience in treating
Eating disorders
Self-harm and suicide ideations
Oppositional and defiant disorder (ODD)
Disruptive Mood Dysregulation Disorder (DMDD)
Bipolar
Psychosis, paranoia, and delusions
Personality disorders
Substance abuse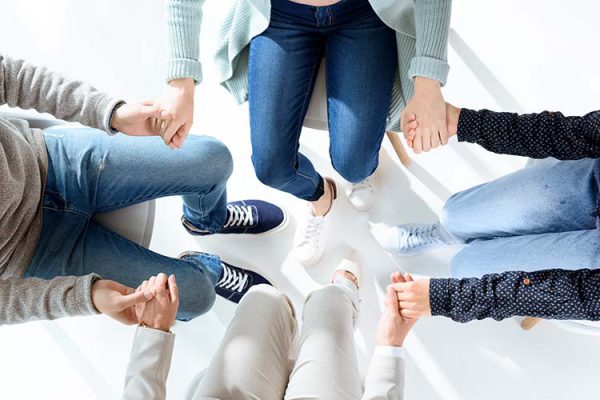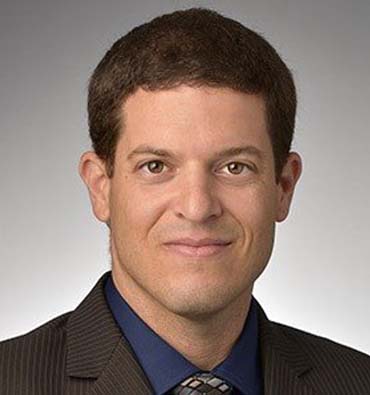 Dr. Matilsky M.D.
Double Board Certified in General Psychiatry and Child and Adolescent Psychiatry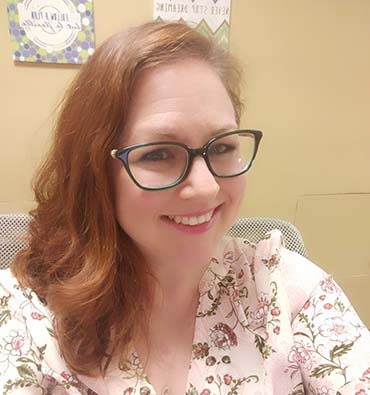 Tasha Hamilton M.S.Ed., LPC
M.S.Ed., LPC specialized in mental health and college counseling